SÌAMOBIO: THE HEART OF ORGANIC FRUITS
In 2019 we created a new brand to identify our productions: SìAmoBio.
This brand has the double meanings:
– We are BIO, we have always produced organic fruits!
– We Love Bio, we do it with passion and love!
… To produce organic is a life style.
We want to transmit our strong sharing of values that are the basis of a sustainable choice, translated into concrete actions of land respect with a real contribute to the welfare and health of the consumer.
An our specific brand of guarantee and the promise that we want to do to whom chose our products with trust!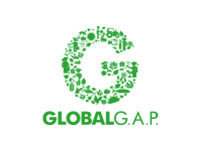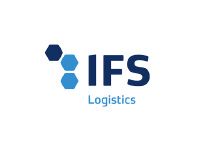 di Soc. Agricola
Bio Norde