BIO THINKING
Research into production techniques and varieties of organic products
We are continuously searching for more sustainable production techniques and experimenting with new organic product varieties, some already patented!
BIO FARMING
Exclusively organic production
The group's farms cultivate their products exclusively using the techniques and principles of organic farming and the Global Gap standards, which lay down respect the environment and care for the health of the consumer!
BIO TRADING
Storage, selection and packaging
With advanced facilities and suitable means, we are able to effectively manage all the post-harvest phases: from the quality control and storage to calibration and grading through to packaging and shipping!
Research into production techniques and varieties of organic products
The farms of Bio Trading s.r.l. also share continuous experimentation and research into new production techniques and organic product varieties. Specialising in the production of apples, the group has recently patented some interesting early varieties: Galice®, Dorella®, SansaArena®.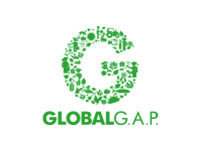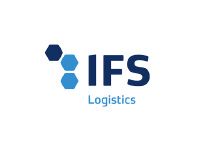 di Soc. Agricola
Bio Norde
Product traceability and certified quality have always been a priority interest of the company. The company abides by the rules laid down by the H.A.C.C.P. system, the European regulations on organic farming nos. 834/2007, 889/2008 and 1235/2008 and the Global Gap and IFS standards.